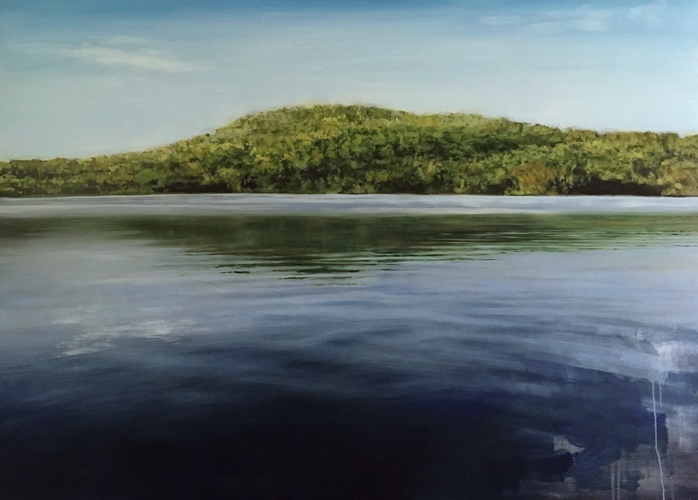 Private online (and in-person) instruction and critique
Peter offers online (as well as local in-person) one-on-one tutoring and instruction in drawing and painting, as well as individual critique sessions for both amateur and professional artists. He works with all levels of experience, and tailors exercises and feedback to meet each student's individual needs. Peter has 20 years teaching experience, including 14 years at the university level.
The cost for private online instruction/critique is $50 per hour, with a minimum commitment of five hours (sliding scale available as well to anyone in need of it). It begins with an initial meeting to discuss goals, followed by regular meetings customized to help achieve those goals. Sessions can involve demonstrations and exercises along wth detailed feedback and discussion about work and progress.
Critiques
Critique sessions offer detailed, tailored feedback on an artist's work/career. These can be of great value for any level of working artist, and help with all aspects of an artist's practice- from feedback on specific works/bodies of work, to career and personal artistic goals...even artist's block. The sessions are in-depth and one-on-one.
Teaching sessions and critiques are scheduled based on each student's availability and can generally be during daytime or evening hours, based on schedules. Peter strives to make online meeting times convenient for any student.
To register, please contact Peter through the GET IN TOUCH link here on the website.
​
Inquiries will be answered promptly, and payment must be made within 48 hours of confirmation to hold the space as there are a limited number of spots available.